About us
We are a team of developers based in Seoul, dedicated to constructing the most secure blockchain infrastructure.
Our story
Nodeinfra (Mirny Inc.) began as a team of developers who are enthusiastic about blockchain. As an organization of blockchain experts, we believed that we could make a significant change in the world of web3 by simplifying the onboarding process to the blockchain industry. Our primary goal is to enable businesses, even if they don't have expertise in blockchain, to build on blockchains without having to worry so much about the infrastructure themselves.
Who are we?
We are a team of DevOps engineers and blockchain experts, proficient in managing and monitoring blockchain nodes. Our number one priority is to ensure the performance and security of our nodes.
Our process
Our process is simple: contact us, and our team will promptly get in touch with you. We will thoroughly understand your requirements and provide you with the necessary node infrastructure.
---
Our team
Nodeinfra Team
Our focus is always on supporting secure and high-performing blockchain infrastructure.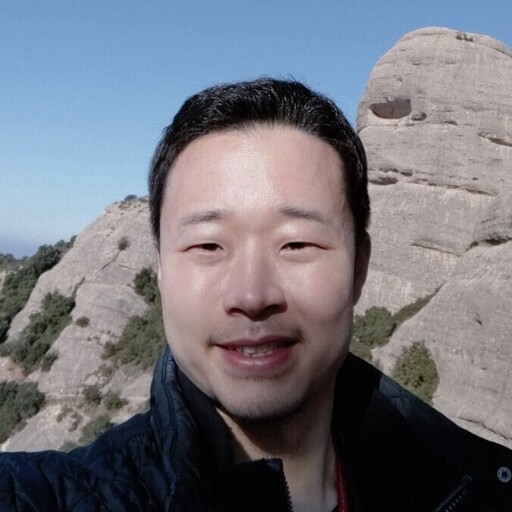 Sehwan Kim
DevOps Engineer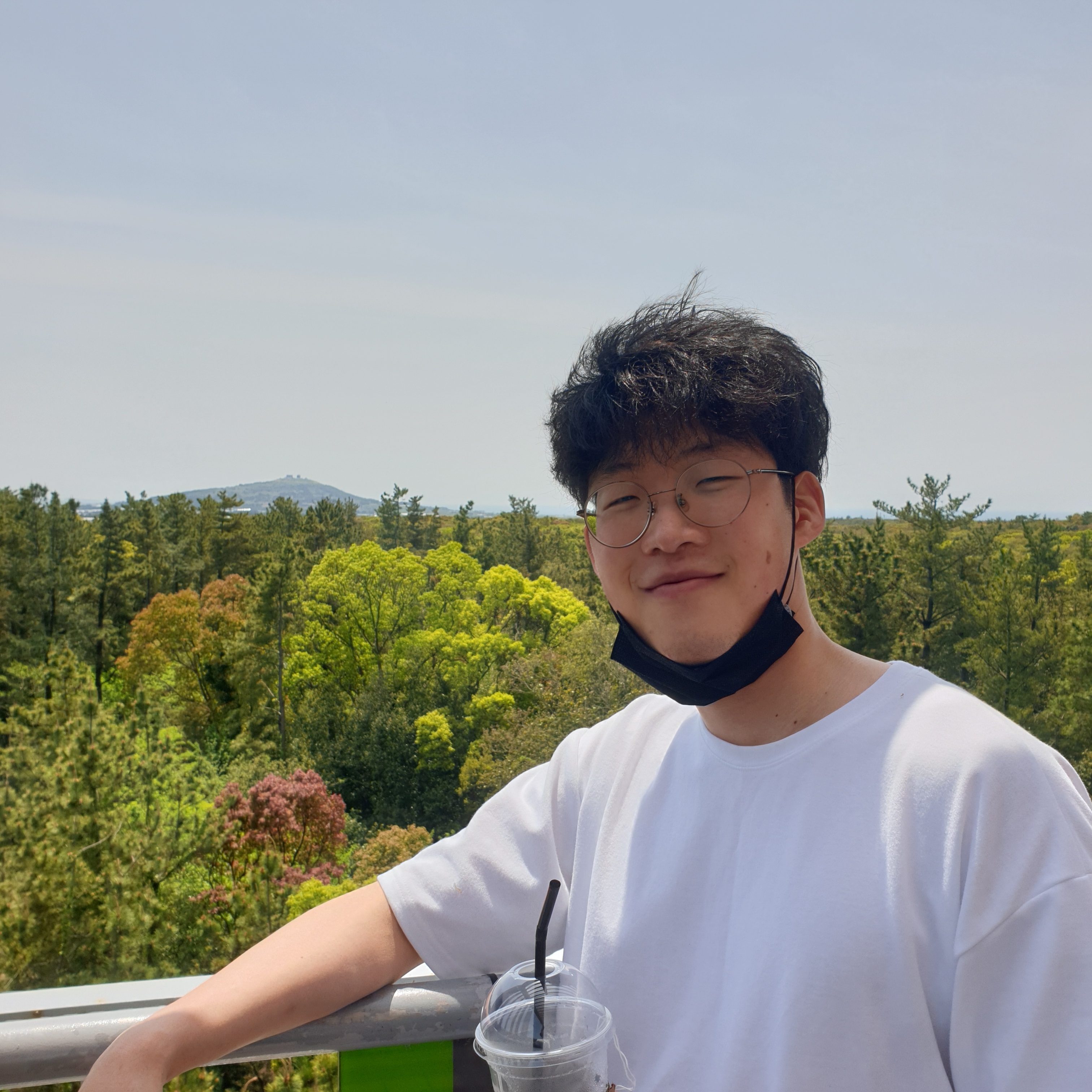 Taewon Park
DevOps Engineer

Taegyeon Yu
Software Engineer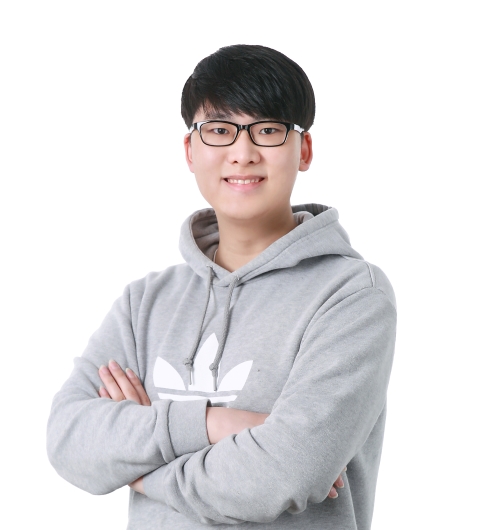 Hyunwoo Lee
Software Engineer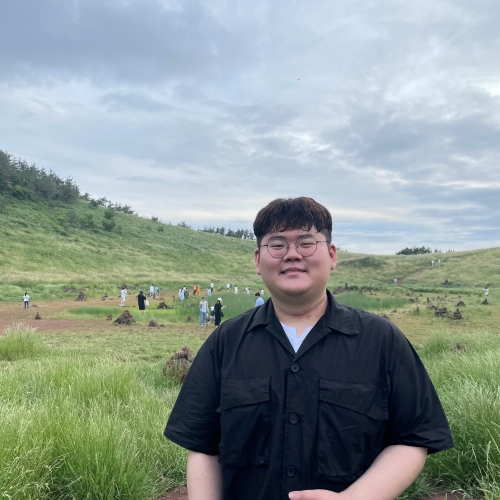 Changmin Oh
Software Engineer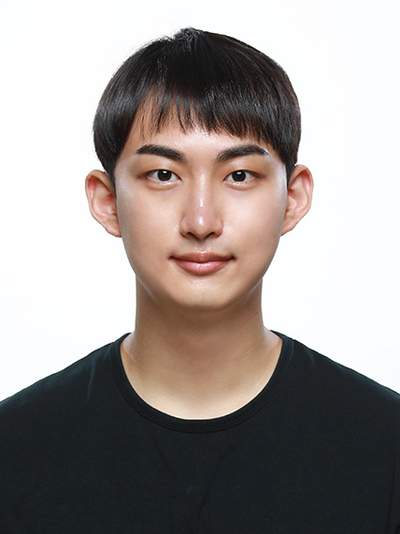 Jungbae Kim
Software Engineer
John Youngseok Yang
Youngseok discovered and reported critical consensus bugs in Ethereum and earned the rank of #6 in the Ethereum bounty program. One of the reported bugs led to the Ethereum hard-fork on 2020/11/11, which stands as Ethereum's most significant challenge since the 2016 DAO fork.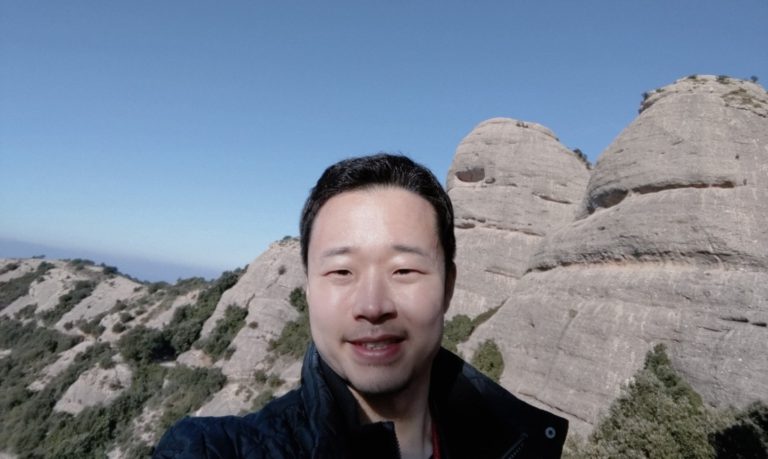 Trusted by blockchain communities
We provide support to multiple blockchain communities and offer blockchain node infrastructure to chains that require our services.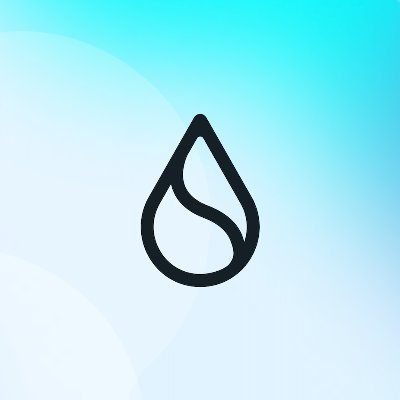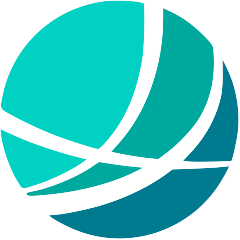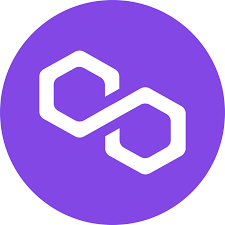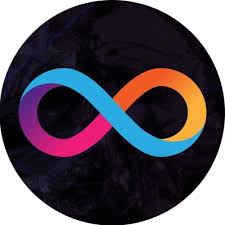 Contact us
Nodeinfra (Mirny Inc.) is here to assist you. If you have any questions or concerns, please do not hesitate to contact us.
Email
support@nodeinfra.com
Address
10 Gwanak-ro 12-gil, Gwanak-gu, Seoul, South Korea
---
---