Nodeinfra offers node support for Sui, an innovative, decentralized Layer 1 blockchain that redefines asset ownership.
Get started
---
Key Features
Launch your Sui node with just a few clicks.
Built for developers

Our platform is built for both developers and users to easily deploy one's nodes and manage their own activities on the Sui network.

Instant access to the Sui network

After launching your Sui node, you will be able to gain full access to the Sui network through your node.

High-performing, secure nodes

We offer nodes that perform at enterprise grade level with high availability and security.
Dedicated node infrastructure
We support nodes that are custom to your desired protocol. Your node exclusively belongs to you.
High security
Nodeinfra's primary goal is ensuring that our nodes are not compromised. Our nodes are monitored and managed for stable infrastructure.
24/7 monitoring
Our engineers and support team monitor and manage validator nodes we provide. We maintain 99.9% uptime and high stability.
Monitor and analyze usage patterns.
Through our all-in-one dashboard, you will be able to keep track of your nodes in real time. Monitor your CPU, disk and memory statistics as well as alarming activities Nodeinfra provides. Experience your customized service.
Process
Our process is simple
Access our dashboard and deploy your Sui node today
Sign up
Sign up with Nodeinfra and gain access to your personal dashboard. Browse available options for different chains.
Select your node
After you decide on the option that you want, select the node and fill out a request form. If you have any special requests, please let us know.
Discuss with Nodeinfra
Within 1-2 business days, our Nodeinfra team member will closely work with you. Finalize details and your node is now yours.
Interested? Nodeinfra will help you.
If you are interested in deploying your Sui node with us, please let us know, and we will get back to you as soon as possible.
Nodeinfra support team is happy to assist you in any way possible. Don't hesitate to reach out to our node expert.
We support Sui nodes on the testnet. If interested, explore our options and deploy your node today.
Contact Us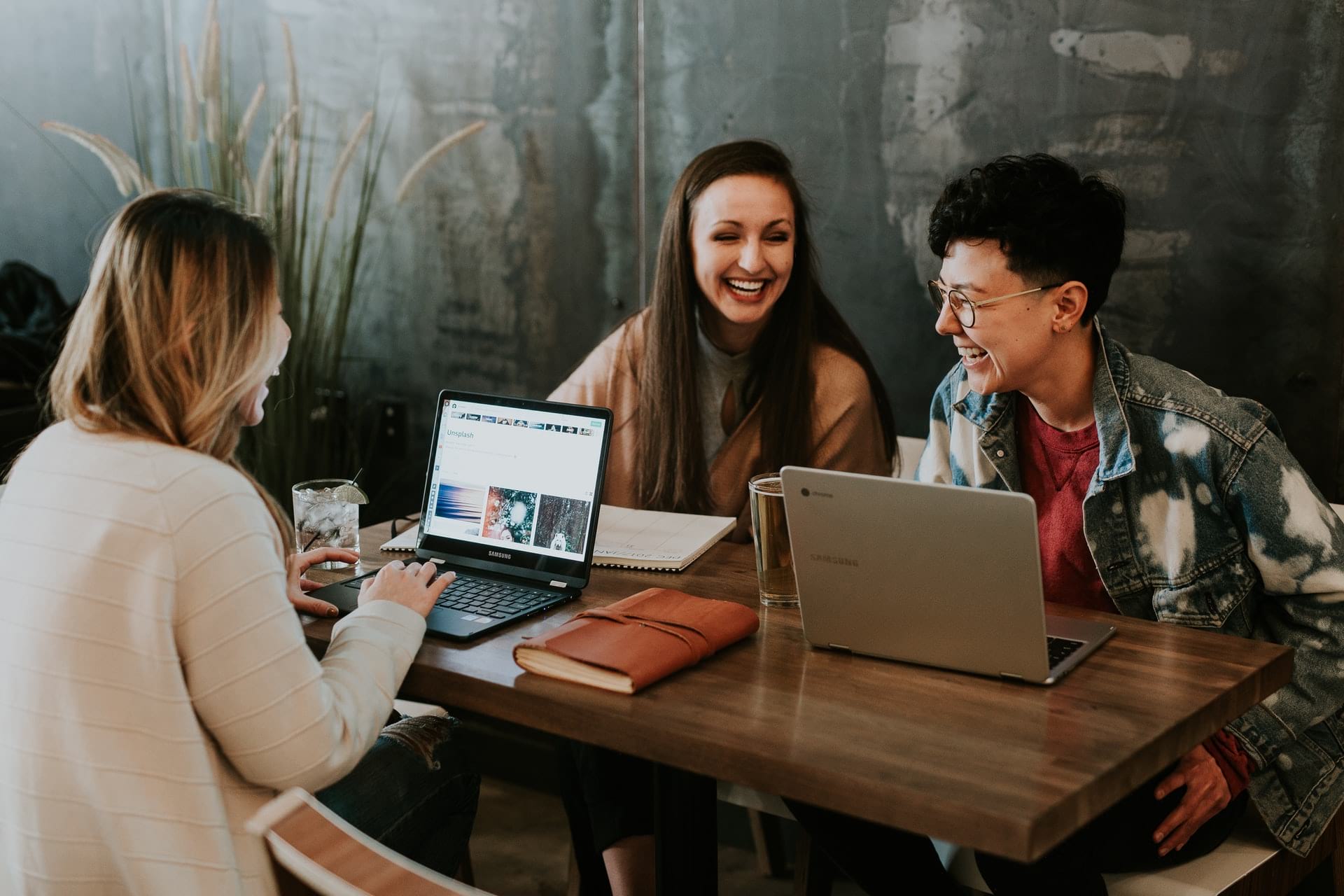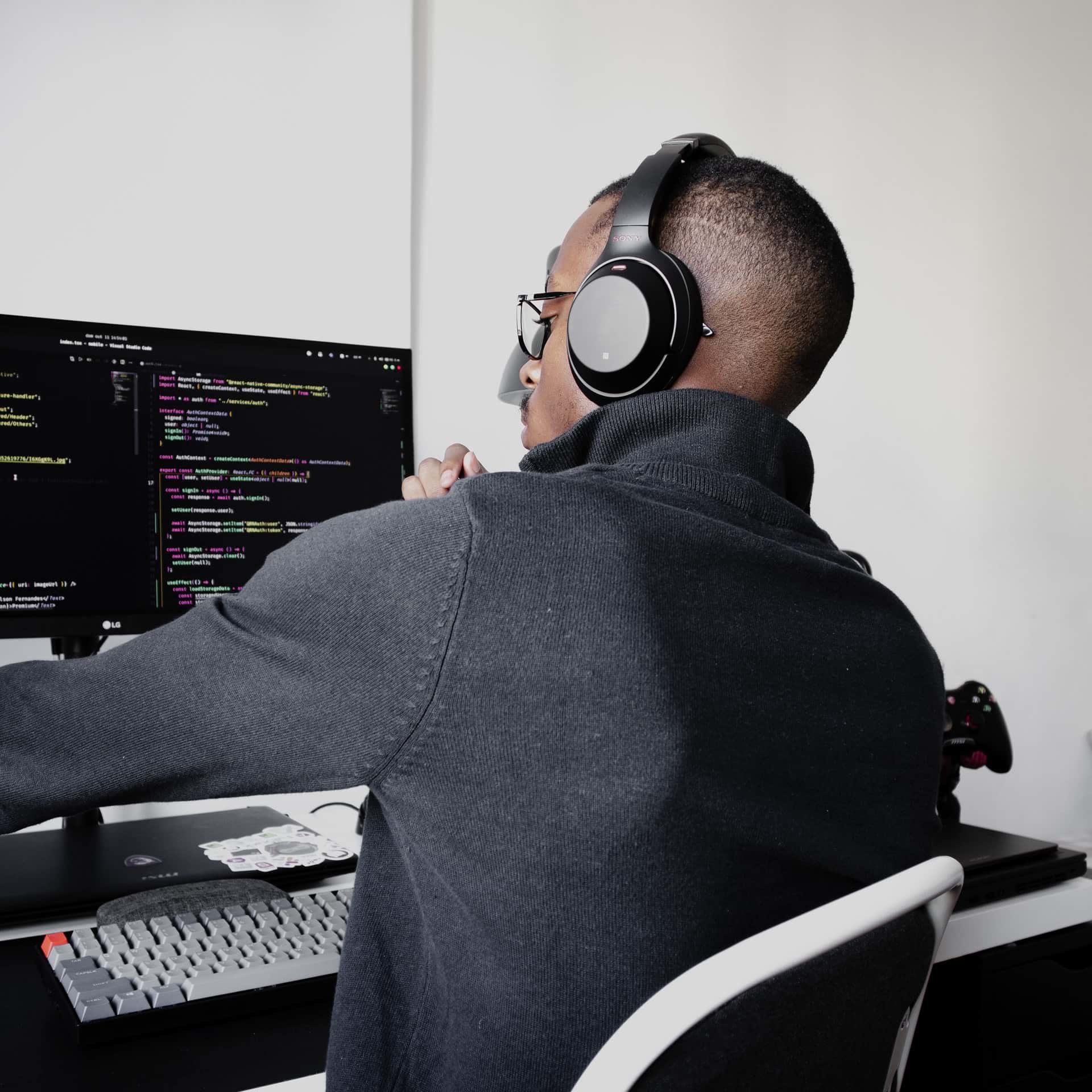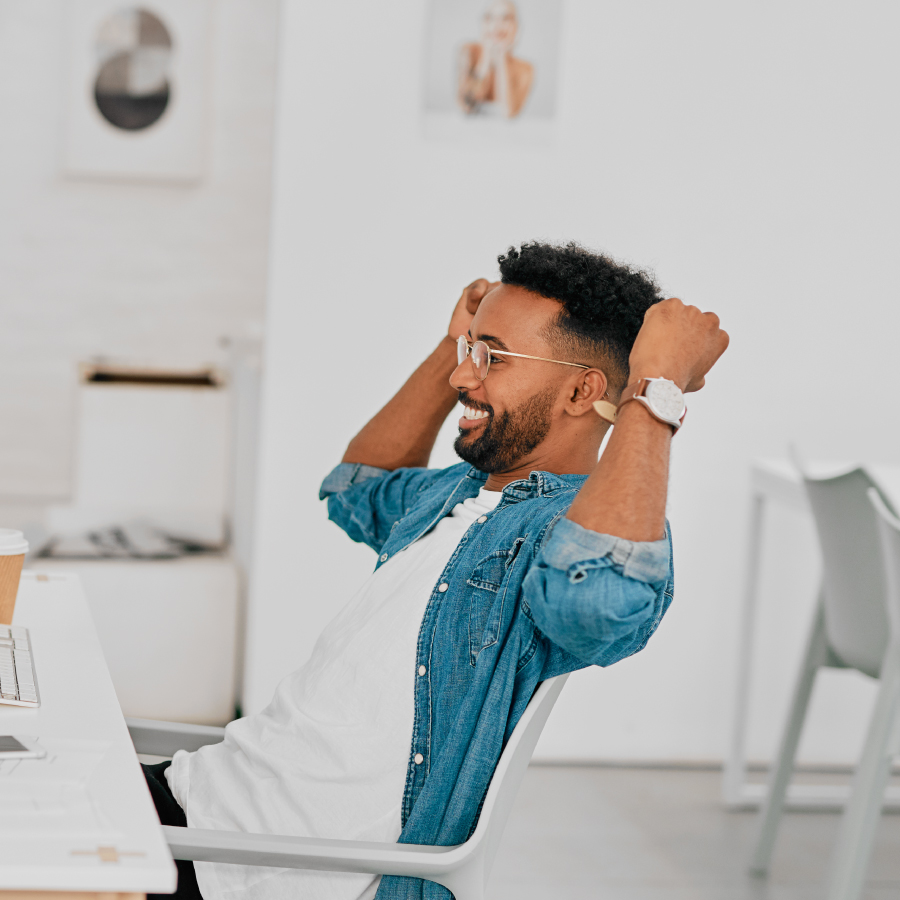 ---